Hotel cost & reservation information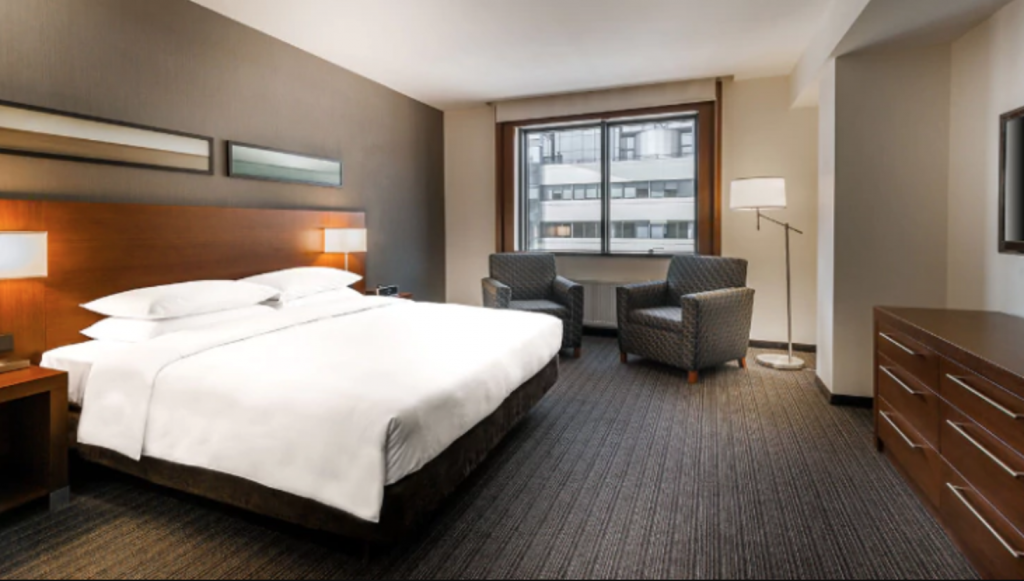 Room rates
Standard King (single occupancy) 48000 AMD (100 usd) per room per day (5 rooms available only)
Standard King (double occupancy) 55200 AMD (115 usd) per room per day (18 rooms available only)
Large King (double occupancy) 67200 AMD (140 usd) per room per day (12 rooms available only)
All room prices include daily full breakfast, unlimited Wi-Fi and all taxes.
Room availability is based on a first come first serve basis.
Room reservations have to be done online, on the hotel website link https://yerevan.place.hyatt.com/evnzyedu5.html
by a valid credit card, before December, 31st, 2017.
Your room will be charged on your credit card, on March, 15, 2018.
Cancellation policy
If done before March, 1st,2018, it is 100% refundable.
If done between March 1st and 15th, 2018, only 50% is refundable.
There will be no refunds for reservations that are cancelled after March, 15th, 2018.